Southern Exposure Seed Exchange
Tomato Tasting & Garden Tour
Saturday, August 29, 2015
2 – 4 p.m.
1259 Indian Creek Road (County Road 699)
Mineral, Virginia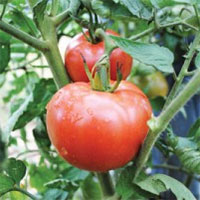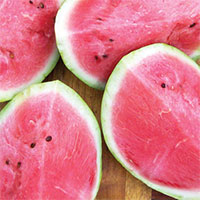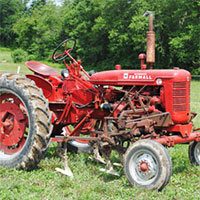 Our fifth annual
Tomato Tasting & Garden Tour
will be held,
rain or shine,
Saturday, August 29, from 2–4 p.m. We hope you'll join us!
This free event is exclusively for local customers, so come on out if you're near our farm in Louisa County!
Come tell us about your gardens, give us feedback on the varieties you love and those not so much, and learn about the ancient art of seed saving. The event includes:
Tastings of 30+ heirloom tomato varieties.
Tour our trial gardens and seed grow-outs.
Free refreshments! Fresh melons and cool drinks.
Take a walk through our air-conditioned, humidity-controlled seed room (and pick out seeds for your fall garden & cover crops).
The allium harvest is in: Get ready for fall planting and save on shipping by picking up some seed garlic or perennial onions.
---
Can't make it to this fun, informal event? Catch us at this great upcoming, local festival:

General Admission: Saturday, September 12
Pre-Festival Events Thursday & Friday, September 10-11
Taste 100+ tomatoes, peppers and melons, join us for the Old Timey Seed Swap, and choose from 80+ workshops and demonstrations, all at Thomas Jefferson's Monticello.
Join the fun as a volunteer!
http://heritageharvestfestival.com/get-involved/volunteers/
---