Tuesday, August 14, 2012 12:08 PM
Southern Exposure Seed Exchange
Tomato Tasting & Garden Tour
Saturday, August 18, 2012, 1 - 3 p.m.
1259 Indian Creek Road (County Road 699)
Mineral, Virginia

Come visit our farm at this free event exclusively for local customers and friends of Southern Exposure.
Tastings of 30+ heirloom tomato varieties.
Tour our trial gardens and seed grow-outs.
Free refreshments! Fresh melons and cool drinks.
Our 2012 garlic and perennial onion harvest is in and we will have many varieties available for sale. Save on shipping and pick up your onion and garlic bulbs for fall planting after the tour.
---
Can't make it to this fun, informal event? Catch us at this great upcoming, local festival:
Saturday, September 15: The Heritage Harvest Festival at Monticello
Taste 100+ tomatoes, peppers and melons, join us for the Old Timey Seed Swap, and choose from 50+ workshops and demonstrations, all at Thomas Jefferson's Monticello. Join the fun as a volunteer! www.heritageharvestfestival.com
---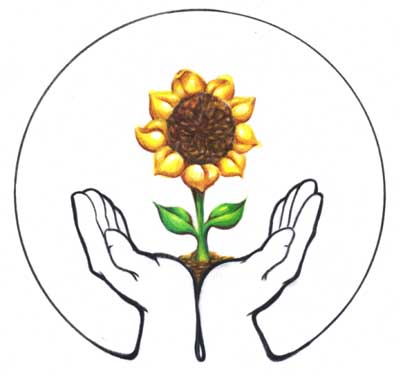 We appreciate your support and hope to see you soon.
Ira for all the folks at Southern Exposure
www.SouthernExposure.com
"Saving the Past for the Future"
Southern Exposure Seed Exchange
Office: (540) 894-9480
[email protected]